AHD CCTV is an analog high definition closed-circuit television video surveillance standard that uses coax cable to transmit HD video from security cameras to DVRs. AHD supports 720p and 1080p HD video resolutions. You can find different styles of AHD CCTV cameras here.
What type of cable do AHD cameras use?
AHD CCTV cameras are connected to DVRs using the same type of coaxial cable as traditional analog CCTV cameras, typically RG59 or RG6 coax cable. One of the advantages of AHD over HD-SDI cameras (another HD over coax security camera standard), is that RG59 coax cable can be run long distances without video loss. So far in our experience, installers can reliably use RG59 coax cable up to a max distance of 800 feet for AHD cameras.  AHD cameras can also use UTP cable with video baluns to run cable up to 320 Meters / 960 feet with CAT5 cable.
AHD vs 960H Video Resolution
The below images compare a video surveillance photo capture by a 960H CCTV camera with 720p and 1080p AHD CCTV cameras. The first two cameras where connected to an iDVR-E8 hybrid analog / AHD CCTV DVR to capture the images. The 1080p camera was connected to an iDVR-PRO AHD / HD-TVI / anlog CCTV hybrid DVR. When I first wrote this article, 1080p AHD cameras were not yet available. As of September 2015, I have access to 1080p cameras and the latest iDVR-PRO recorders work with analog, 720p and 1080p cameras (AHD and HD-TVI).
The analog and 720p AHD camera were both displayed full screen at 720p resolution when the image was captured. The 1080p AHD camera was displayed at 1080p resolution. Please click on the images to see a full size view.
960H Resolution Image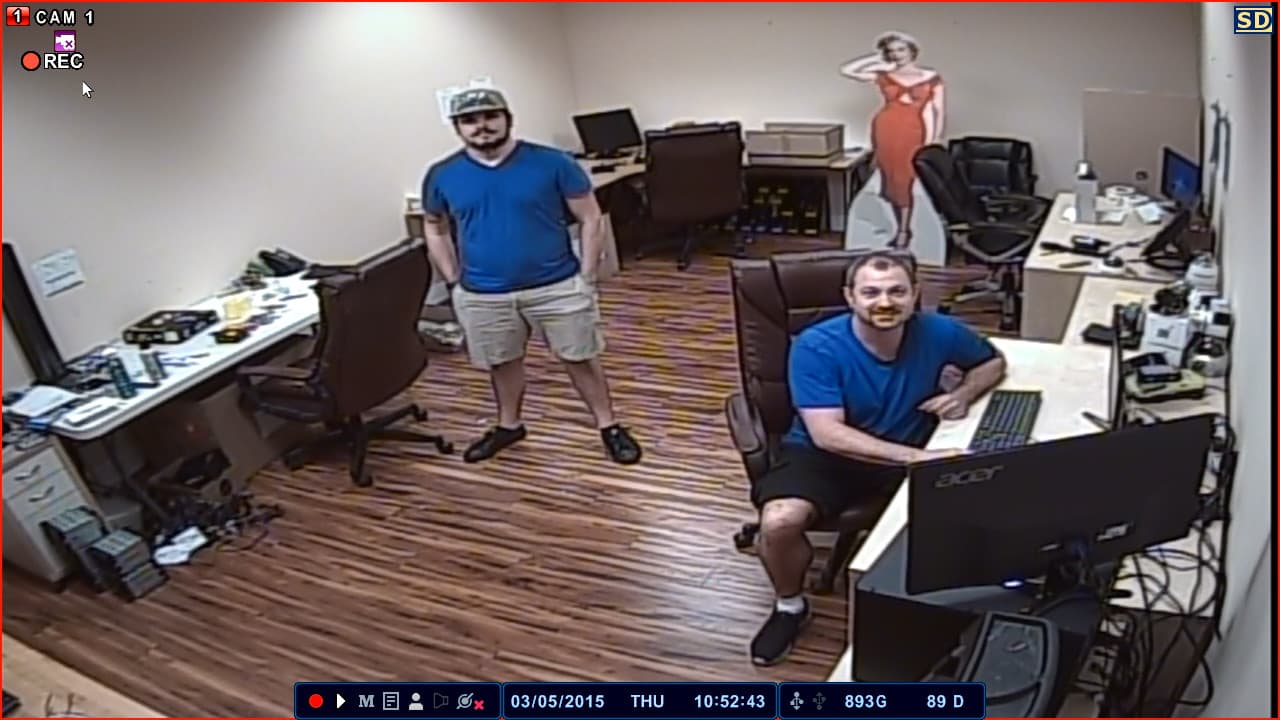 ---
AHD Resolution Image (720p AHD)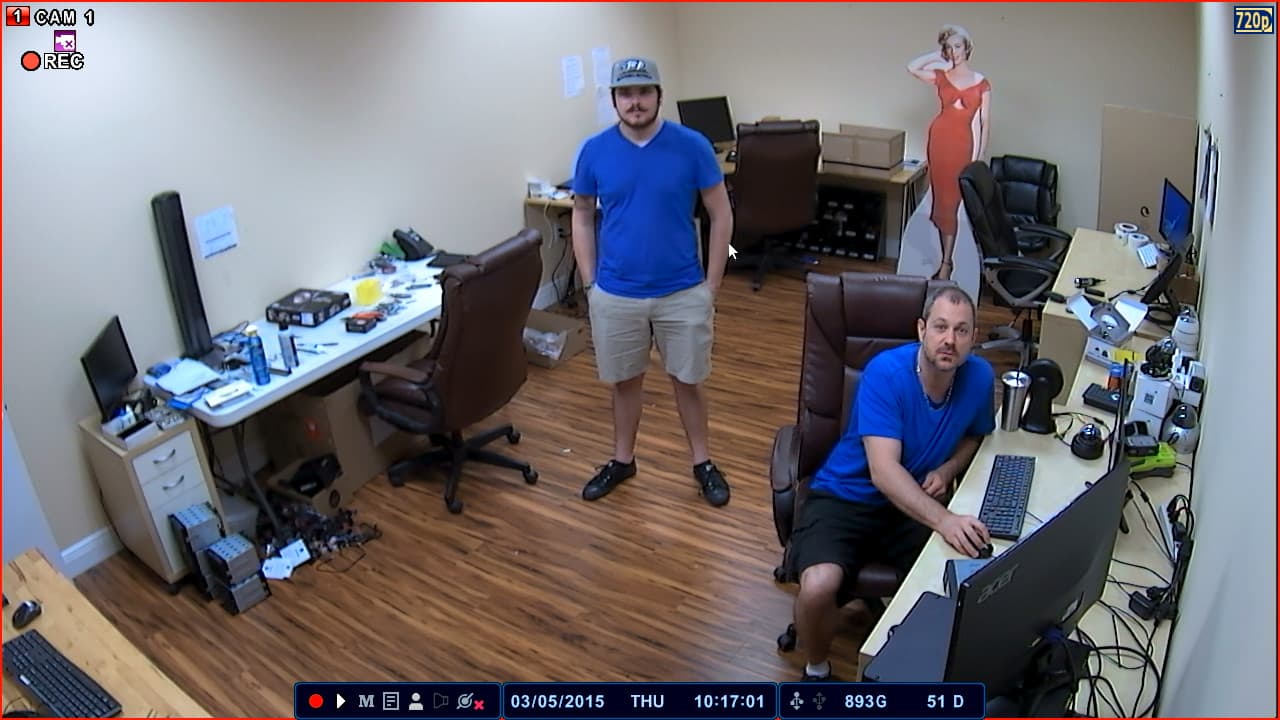 ---
1080p AHD Camera Resolution
---